Hoe For Hoes
Over here in the classy hoes line, hot hoe teaches other hot hoes on how to best hoe.
I hadn't expected to give away over $2100 this month, but I did it. And it felt good. This started with trying to find a way to help struggling BDSM spaces. Sister businesses that hosted in-person providers, community BDSM events, and community classes like mine have closed down. Like so many venues, they are struggling to pay their rent.
When I wrote this guide, it was a way to put some best practices together for a platform that I was doing well on. I had hit #1 on the site a few times and thought it might be useful to others. I published "The Sextpanther Best Practices" document and then as word began to spread, I decided to donate the proceeds to SubRosa a BDSM education space in Oregon.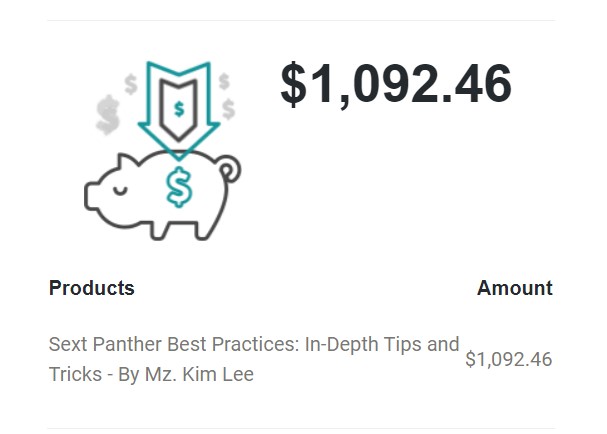 Then, because there seemed to be a real need for women wanting to enter the online SW industry, I put together a class called "So You Want To Make Money Online Through SW". With a rent bill of almost $4k a month, and no way to throw events or open its doors, I knew Nightshade Sanctuary, a community space in San Francisco would have a hard time, too. So I decided to put all proceeds towards this class.
It turns out that there are quite a few people who listened. Other Sex Workers & subs, donated, too. And over two thousand dollars later, it's been a great "Hoe For Hoes" month!
---
Comments are closed.