Welcome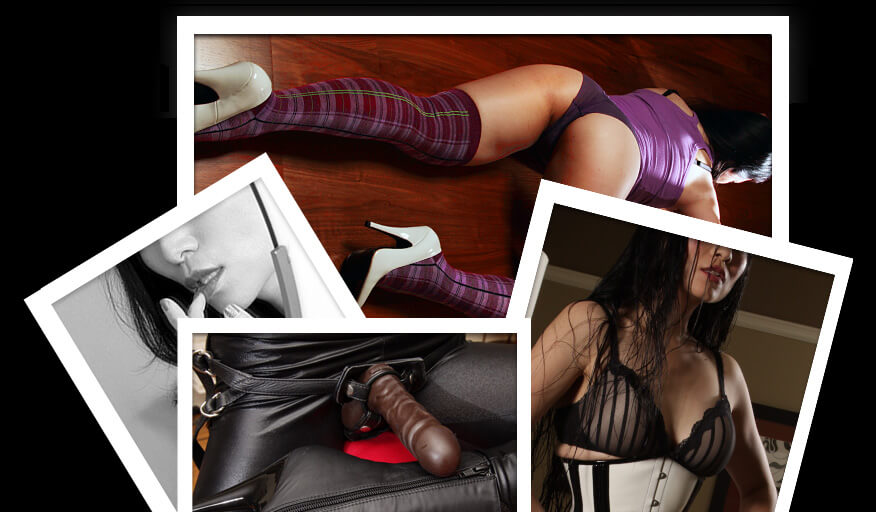 I am Mz. Kim, the Asian Provocateur.
Mistress. Goddess. Manipulatrix. Dominatrix.
Feminine, creative, bewitching, fetishist.
I am the schoolgirl who makes your heart ache as I sweetly coax you from your presumed role. I am the nun, the boss, the mother, the teacher. I love using slaves for my pleasure, I love draining bank accounts. I am the brat who never, ever gets enough. I make you learn your lessons and mind your manners.
I am the woman who understands your dark desires and help you pursue them to their ends. I pursue mental and emotional resonance so that a foundation can be laid for all the fun abuse, subjugation and roleplay.
I am the holder of your secrets; they are safe with me.
All I ask is that you spill them all to Me, so that you may be set free.