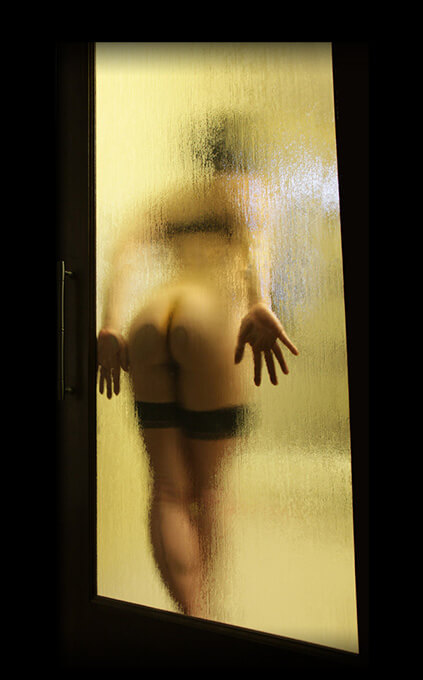 Tribute
Giving is important.  This is one of the mantras you should always follow.  Give in.  Give up.  Give over.  Giving a part of you is the best way to serve your Mistress Kim.  Giving all of you, is why you need training.  The act of giving, shows your dedication, your servitude.  The more you give, the more I know you are thinking of Me.  The more you serve, the more you will realize… this is the reason for your existence.  To live, in service.  Beneath me.  Make this your raison d'etre.
My preferred ways to receive tributes:
Giftrocket. to: Mz.Kim.AP@gmail.com.  I get 100%.
Amazon (and other) giftcards.  I always want these.  Send to: Mz.Kim.AP@gmail.com.