I Want Clips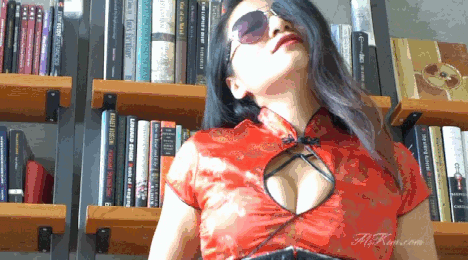 I Want Clips, or IWC is the place you should buy my clips.  I am loading video clips here on a regular basis.
You should buy them.  All of them.  That's truly the best way to get to know Me.  To be enthralled by Me.  And be mesmerized, taken, used, weakened… by Me.
This video is special.  Perfect for my good little paypigs.  I am wearing special Agent Provocateur Ouvert panties, for an excellent erotic surprise.  If you don't know what ouvert panties are, do look it up.
---