Columbus Ohio
My accomplished friend Goddess Alexandra Snow has started a new space in Columbus, Ohio. I will be attending the grand opening of Wicked Eden and celebrating the beginning of this massive undertaking and non-profit called the Autonomy Project, a first of its kind in the country.
I am scheduling sessions June 1-4 in Columbus. This is very unusual. All of my session spots are usually reserved for people I have known for years and there is usually a 6 month to 2 year waiting list. What can I say? I am in demand and I'm really good at what I do.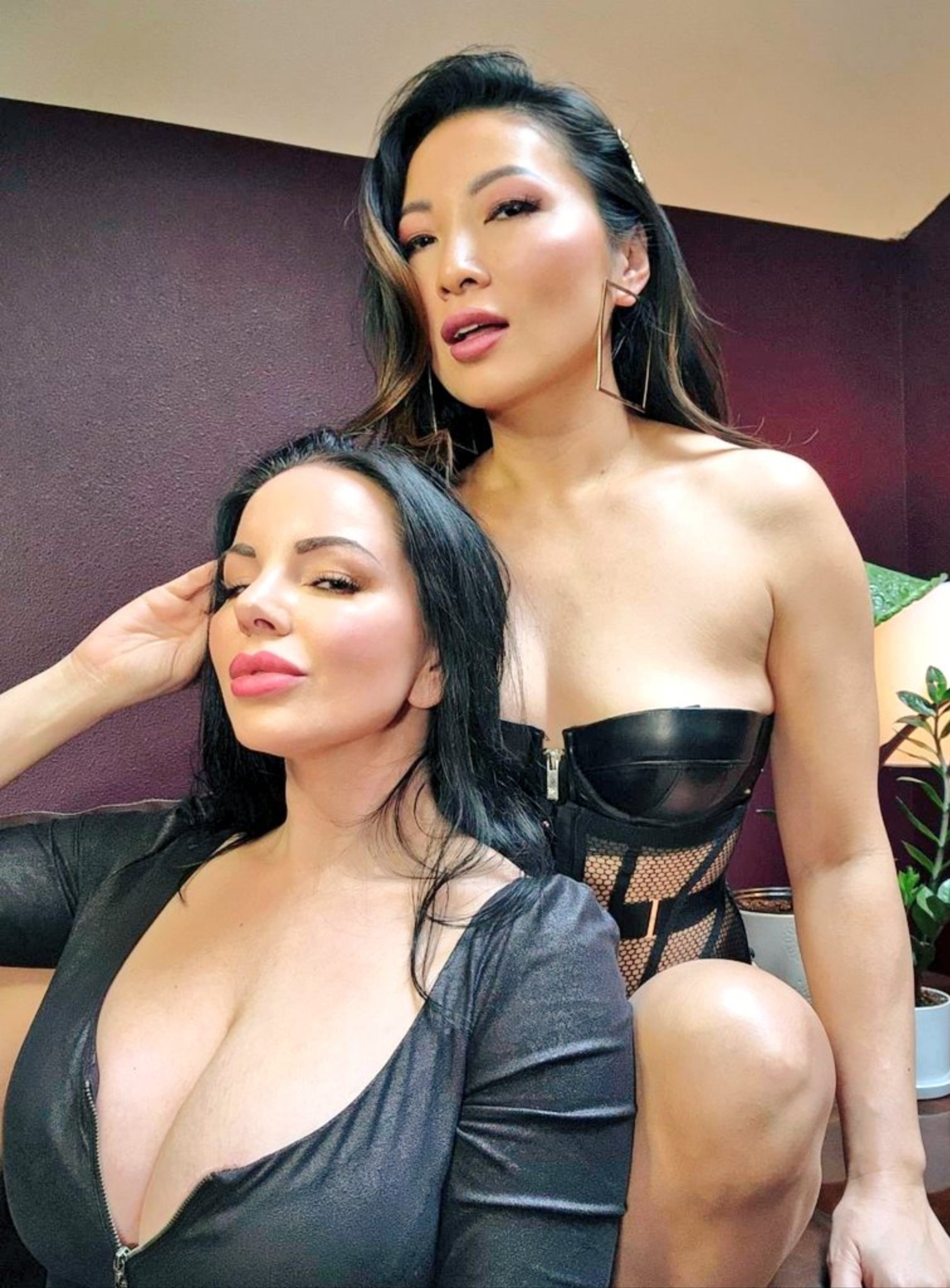 But this event is special. If you are an attendee of A Wicked Event, can you imagine being part of a public scene in which your audience is filled with world-class dommes? Can you imagine having me guide you into a moment in your life that is so sublime and intense that it will be etched into your memory forever?
Tickets will sell out, so go buy it before you run out of time and are desperate and left outside while all the fun is had inside.
I have 3 spots left for June 2, 3, 4. I have no plans to return to the midwest any time soon, so this will be your chance to book something with me.
Unable serve me for a full session? I will be available for cash meets in Columbus. Maybe you'll get kicked in the balls at the park. Maybe I'll let you kiss my feet on the street. 
You must apply through my application on my website here.
---
Comments are closed.